Snow on the trees.
Silence falls on soil and seas.
Under all that death and decay
seeds lie in the ground.
And I can feel her sleep
deep inside her golden retreat.
A thousand fires breathing as one
keeping her safe and warm.
And in her dream she calls
my name out and together we soar
into the darkness where the sun is born,
where nothing matters but the love we've known.
I hear her sing.
She paints new colours on my skin,
makes new landscapes from my bones,
weaving starlight into form.
And all the pain is gone
as she fills me with her song.
Nothing can resist this sweet tide.
Nature's joy to be alive.
And when the light returns
I feel it running through my dragon veins.
I breathe out her honeyed dream.
Across the land life begins again.
Lyrics: Judith Bogner
Music: Judith Bogner, Isaac Koren, Thorald Koren
Keyboard: Thorald Koren
Flute: Isaac Koren
Producers: Isaac Koren, Thorald Koren, Kyle Mangels
Engineering, Mixing, & Mastering: Kyle Mangels
Video: The Queen – Judith Bogner
Video Production & Cover Art: Elena Era
This song was created on the Songwriter´s Journey in collaboration with Isaac and Thorald Koren.
My deep gratitude and appreciation goes out to them and their team.
Judith, May 2022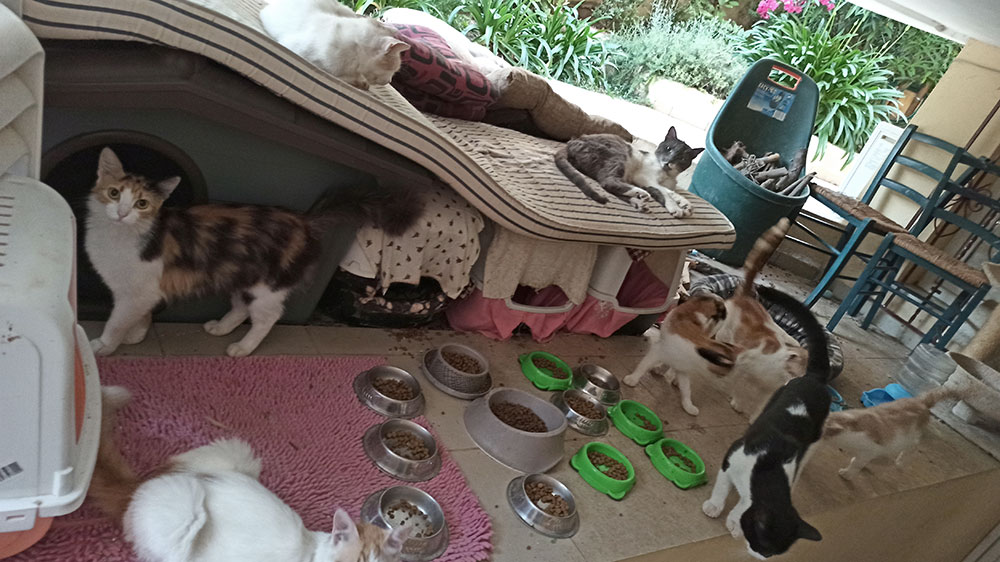 If you enjoyed listening please consider buying the song. Half of your payment will go to Elena's Cat Sanctuary in Greece.
Elena is my amazing creative partner who produced the video for "The Queen" and the cover art. She shares my deep love for Nature and all creatures.
Due to the pandemic and rising food costs stray animals in urban areas have been struggling to survive. Elena provides a safe home, regular food and loving care including neutering to some 30+ stray cats. It's a privately funded labour of love and your support is most welcome.
Thank you, Judith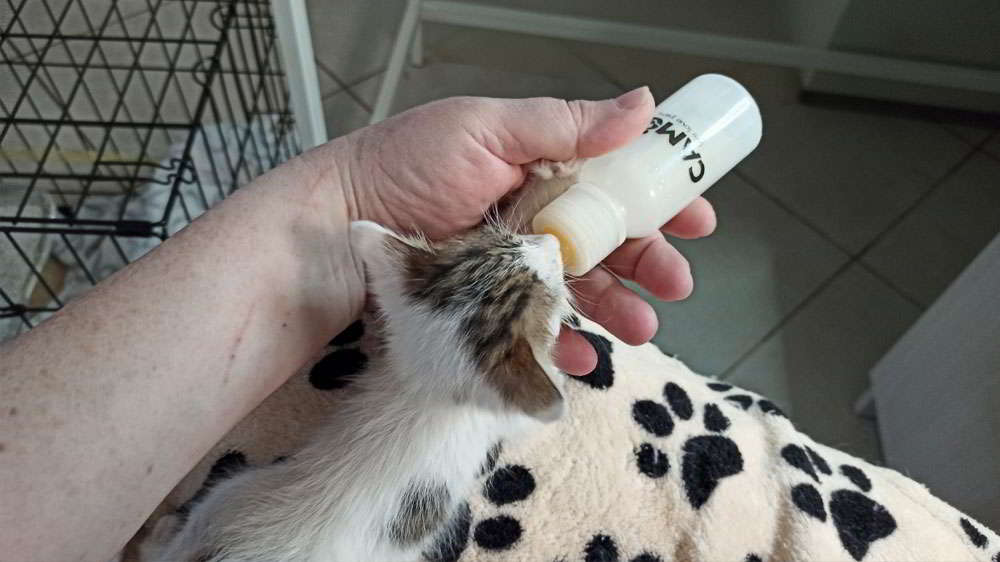 What if we opened our eyes to the magic of Nature?
What if we witnessed how she breathes in and out?
What if we fell in love with every stone and creature?
Feeling their pulse within and without?
What if we listened to the pause in between?
What if we dared to follow the Queen?
Dancing and weaving and flying free
To bring home the seed of what could be?
What if this chaos is not the end?
But a sacred dream
To make us whole again.
All images, text and content are owned by Judith Bogner and may not be re-used without prior permission.